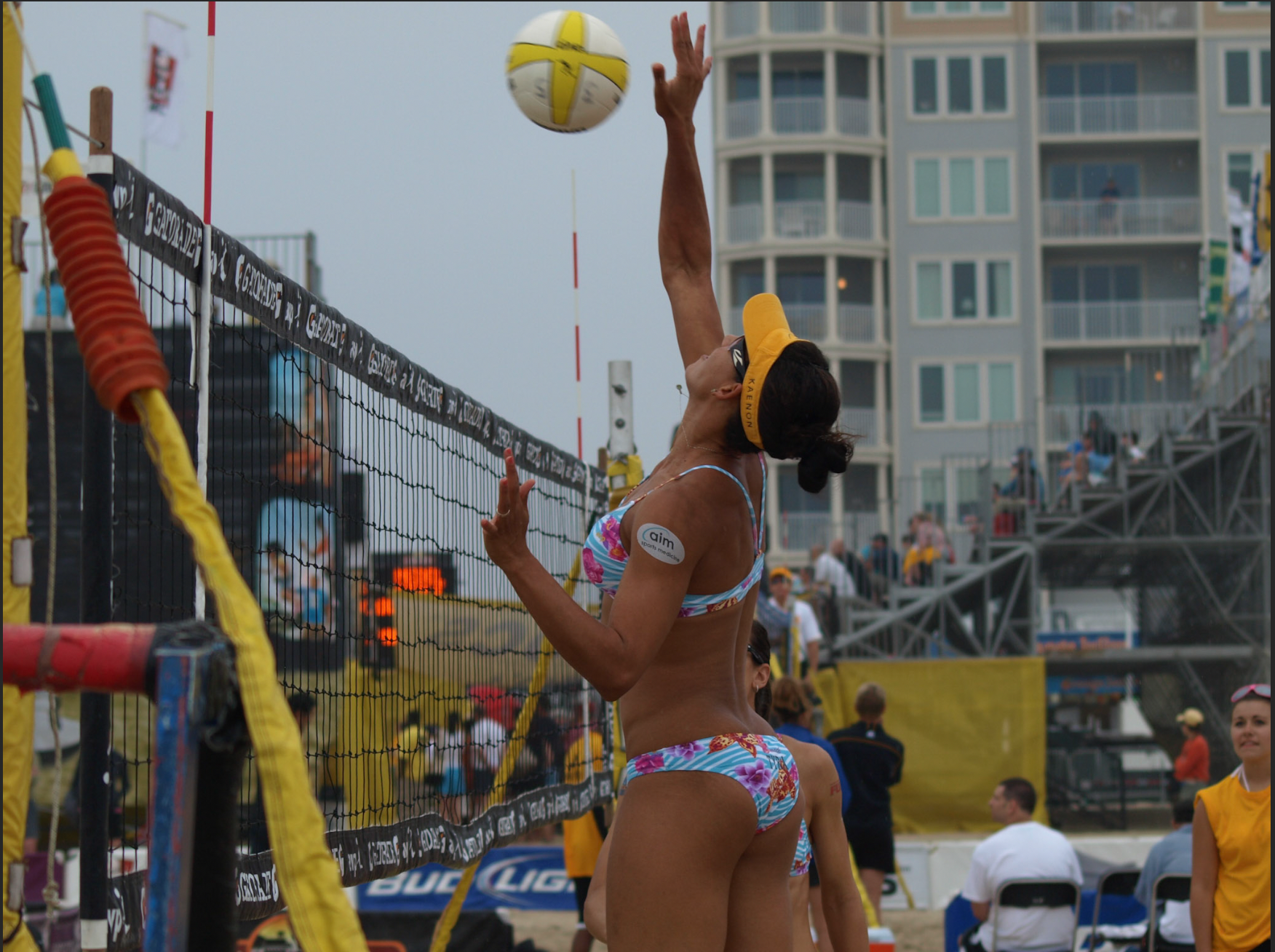 How much time do you set aside for mental skills when you train?
How carefully do you integrate mental skills into your training or daily regiment?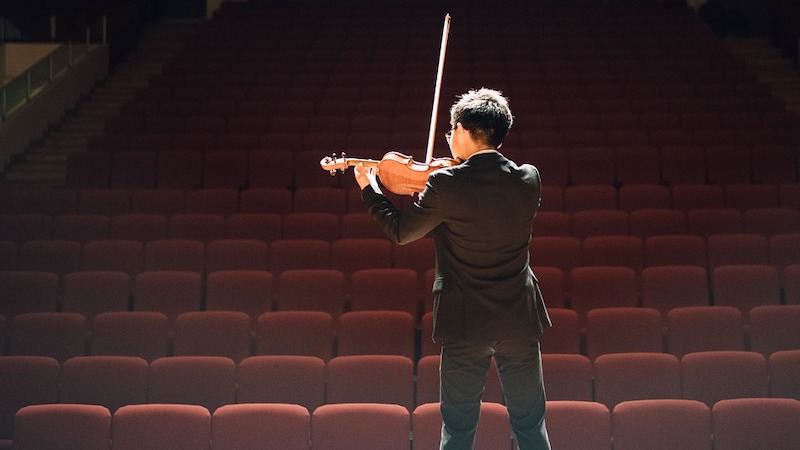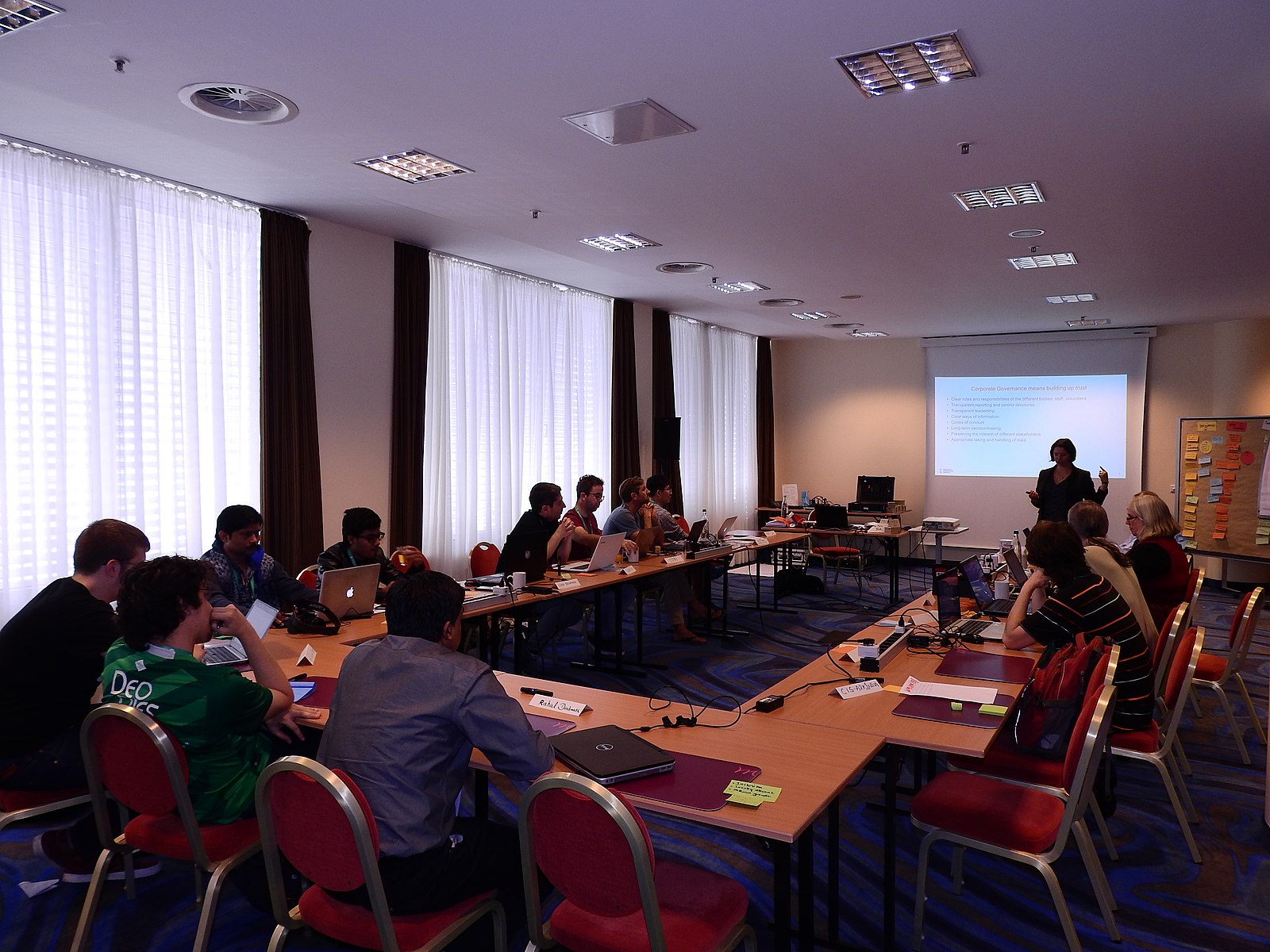 How much of their resources does your organization allocate for mental skills training?
Not Enough.
That is the answer we hear most often; regardless of activity, level, or age. The truth of the matter is the average person often makes the mental part of what they do an afterthought.
We started delivering our Mental Skills Training (MST) program over 4 years in the classroom setting. We have trained over 500 athletes, artists, performers, executives, and corporate workers during that time.
Over the past two years, we have been kicking around the idea to offer a version of our programming online and self-paced. We are pleased to announce this course (MST 101) as the first of many courses we will be bringing online.
We hope you decide to join us as we begin to "make good in to great".
Course Information
Course Details
           The Mental Skills Training 101 (MST 101) is an introductory course on Mental Skills Training. This course is a self-paced offering. Each week, a new module will open to students, ensuring that they have time to reflect and put into practice the skills they are learning. While there are many skills that can be trained, these skills and topics are the ones that we have found to be the most beneficial to beginning students. The average time to complete the entire course is 8-9 weeks. A certificate of completion is presented at the end of the course.
Target Audience
           The MST 101 program is designed as an introductory program for any activity, profession, level, or age. Whether you are an athlete, coach, performer, or in the business world; this program is for you. We have created a course with the mental skills we have found to be most beneficial to our students who are just starting this journey. It can also serve as a great refresher course for those who have had some previous exposure to mental skills training in the past.
Course Goals
           The main goal of this course is to give the students a basic understanding of mental skills and the tools needed to make a real-world actionable plan for higher performance outcomes. We also want our students to have a better understanding of the science and history behind each of the skills. We believe having ample background knowledge will help with the understanding and implementation of mental skills training.
Download the course syllabus.
For more information on the course, the modules, and general information, please download the syllabus here.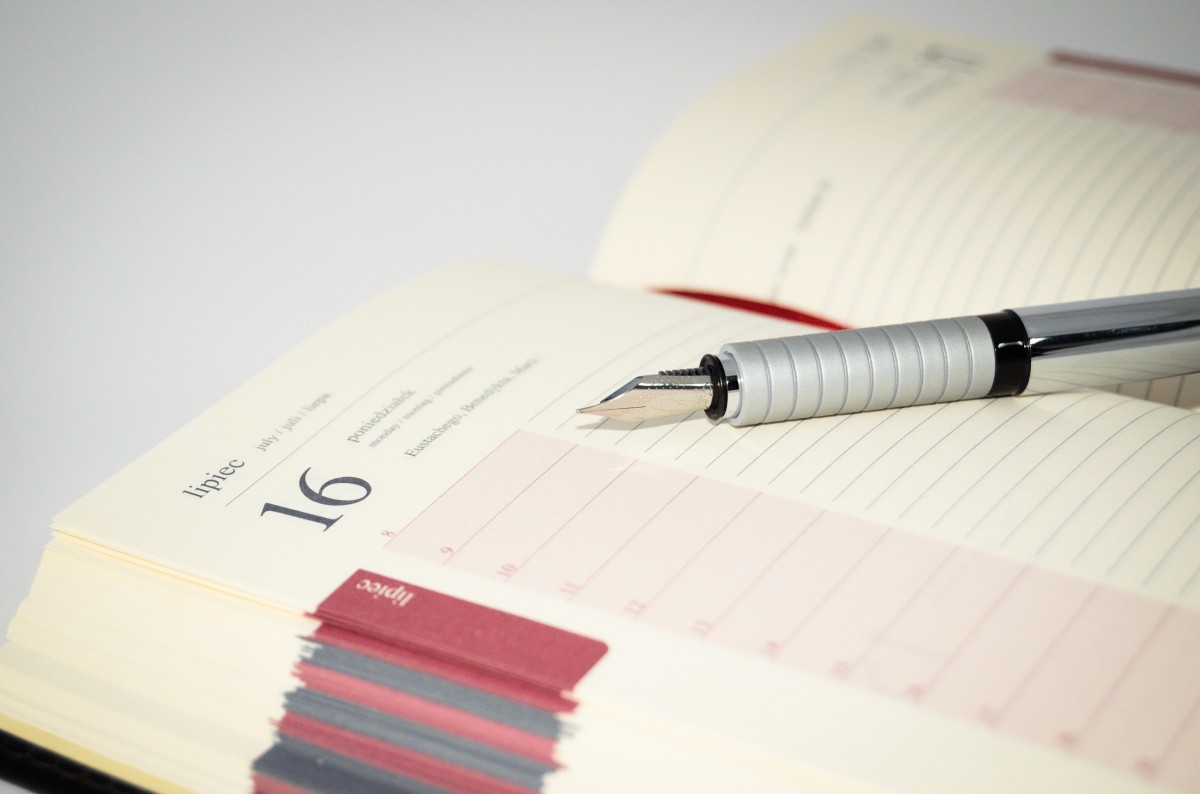 Check your inbox to confirm your subscription.