Let's start with a simple question.
What percentage of your craft, be it athletics, performing arts, or even your daily work is mental?
This question helped us launch the Mental Skills Training (MST) at Soul Performance Academy. We found that regardless of the activity, mental training and coaching took a back seat to physical, technical, and tactical training.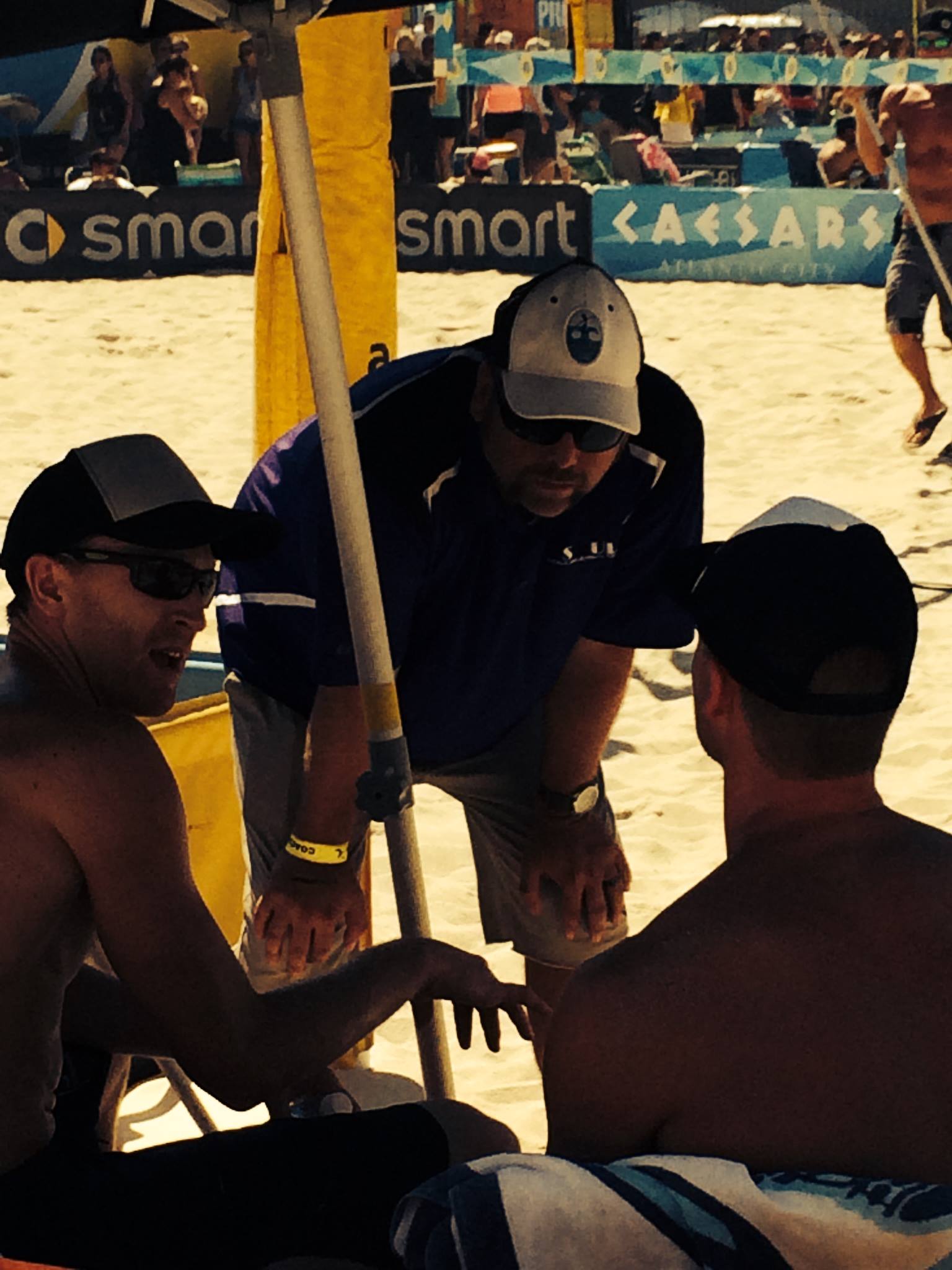 Bronze Coaching Package
$400 (available in 2 payment s of $200)
Our Bronze coaching package is our entry level offering. The package is perfect for those who are looking to sample what mental training can offer.
The Package Includes:
Entry Meeting to design the program
Live weekly coaching sessions (in-person or Zoom)
6 Sessions (30-45 mins)
2 Months of e-mail/text coaching
Discount for our Mindfulness Online course
*Text/email coaching is during standard business hours and most weekends. Exact plan will be discusses at entry meeting.
* In-person training is available for those clients within a 30 mile radius of Harrisburg, PA. Additional travel costs will be the responsibility of the client.
Thanks for submitting your information! Please continue with the checkout process.
Frequently Asked Questions
Can I get a refund if I'm unhappy with my purchase?
If you are unsatisfied with your coaching, reach out to us to see if your purchase is eligible for a refund.
How do I schedule my appointment?
If you would like to schedule a free consultation prior to signing up, please click here. You will also be schedule for an intake meeting once you purchase the course.
Can I purchase coaching more than once?
Absolutely! If you find yourself in need of coaching more than once, simply purchase the coaching again.